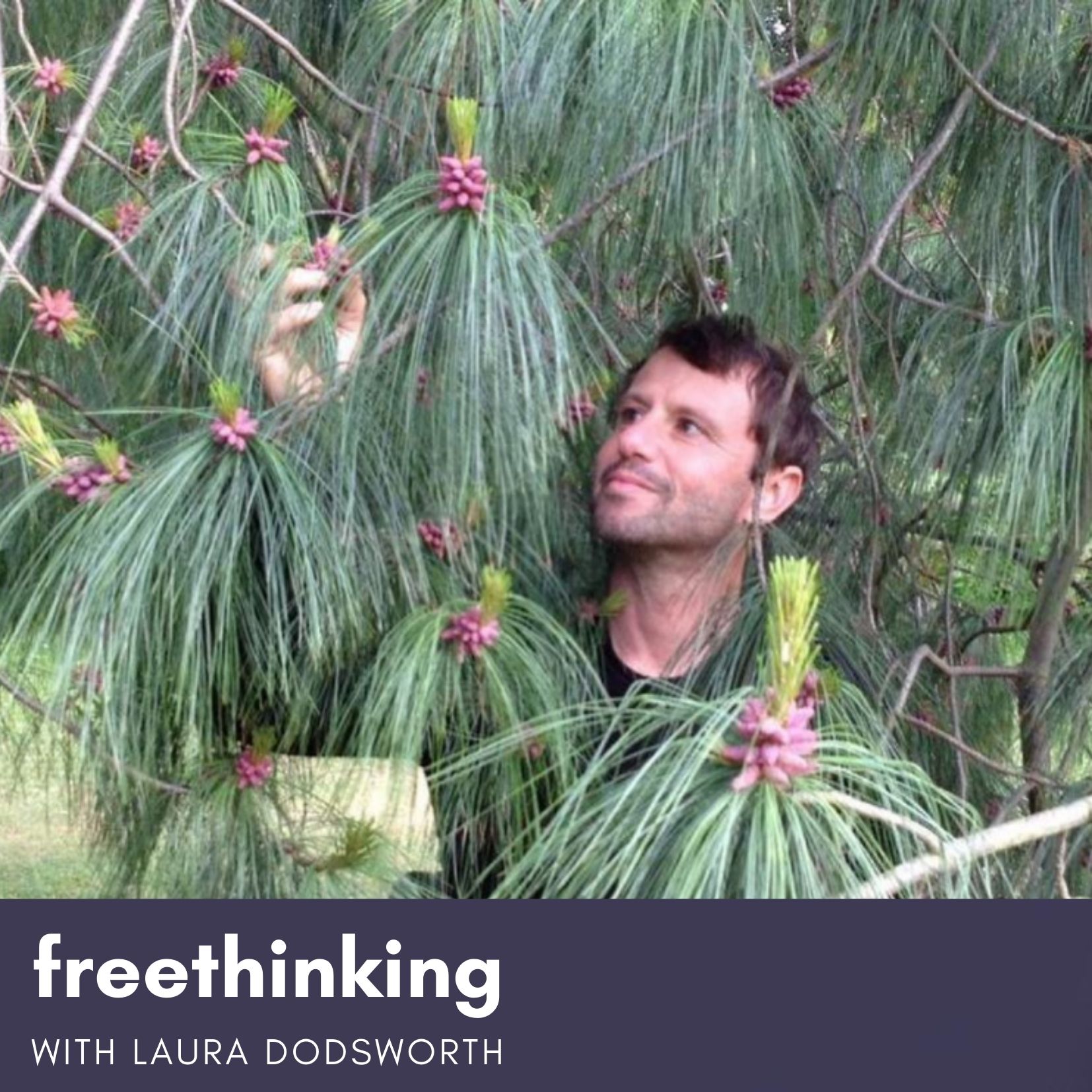 Fionne Orlander is a British transwoman who finds themselves at odds with the trans ideology & activism that represents that supposedly represents them. (Fionne's choice of pronouns.) Despite a more controversial stance, Fionne is a rare and charming breath of air on Twitter, and her common sense and politeness might be what earned her a public invitation to go for a drink with JK Rowling. We talked about realising they were trans, what it means to them, being an outlier in the trans community, surviving hostile social media, and why we are all standing in the ruins of gender.
Find Fionne on Twitter: https://twitter.com/FionneOrlander 
.
Fionne's freethinking recommendation is an article by Miranda Yardley which imagines society without gender: https://mirandayardley.com/en/judith-lorber-imagining-a-world-without-gender/ 
.
Thinking is free but podcasts are not! Please support more #Freethinking on Patreon: http://www.patreon.com/lauradodsworth